Designer Pants
Flatter your shape and show off your fashion savvy in a pair of designer pants. Shop at thredUP to discover high-quality designer pants at prices that are up to 90% off estimated retail!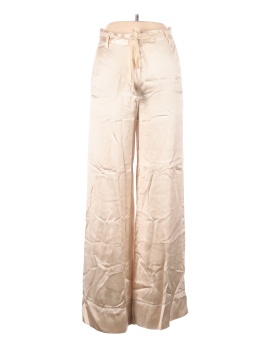 View Product: Ann Demeulemeester Size 36 eur
Ann Demeulemeester
Size 36 eur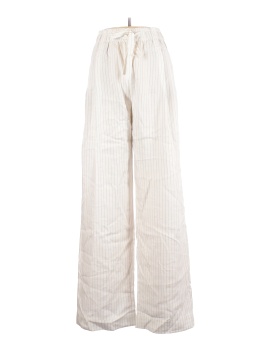 View Product: Vince. Size Med
Vince.
Size Med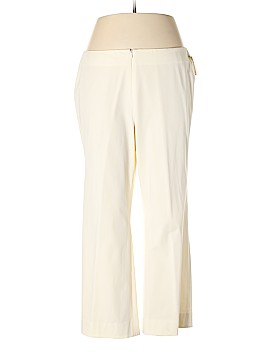 View Product: Doncaster Size 18 Plus
Doncaster
Size 18 Plus