Designer Clothing
Dress to impress with the very best that fashion has to offer. With luxury styles from the top designers and fashion houses at jaw-dropping prices, you can count on thredUP for like-new treasures at up to 90% off estimated retail. Ooh-la-la.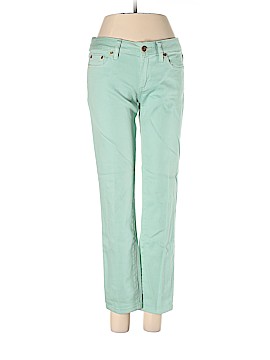 View Product: Tory Burch Size 26 waist
Tory Burch
Size 26 waist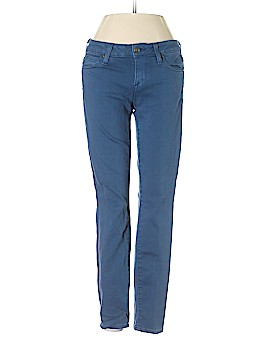 Price Drop
View Product: Vince. Size 26 waist
Vince.
Size 26 waist