Plus-Size Shorts
For summertime comfort, every woman needs at least a few pairs of shorts. Check out thredUP's selection of plus-size shorts to find fabulous warm weather looks at prices that are up to 90% off estimated retail.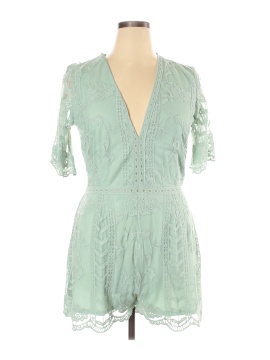 View Product: Socialite Size XXL
Socialite
Size XXL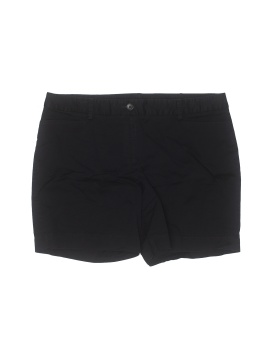 View Product: Lands' End Size 18 Plus
Lands' End
Size 18 Plus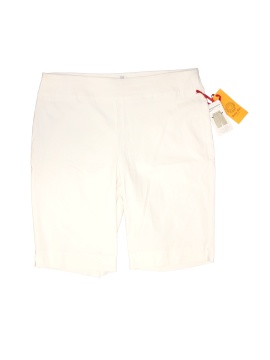 View Product: Ruby Rd. Size 18 Plus
Ruby Rd.
Size 18 Plus