Women's Sneakers
Get sneakers and other women's shoes for up to 90% off estimated retail at thredUP. Check out styles from famous brands like Nike, Converse, and Sketchers for ultimate comfort. Get it first at thredUP and stockUP on your favorite styles.

View Product: Salvatore Ferragamo Sport Size 6
Salvatore Ferragamo Sport
Size 6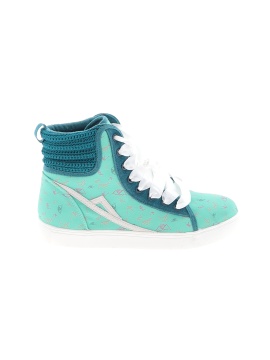 View Product: Poppy Size 8
Poppy
Size 8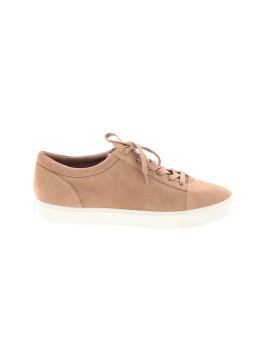 View Product: Vince. Size 9
Vince.
Size 9