GHOST WASTEFUL FASHION WITH NAVA ROSE
The Dump Fast Fashion Shop
Toxic. Fake af. Never lasts long. You deserve better. Shop thrift finds from our fave TikTok star!
@thenavarose
The Date Night Special
In 2023, we're only dressing to impress ourselves and the planet. Make Nava's date look yours with thrifted lookalikes.
The Hotties' Night Out
Friends don't let friends shop new. Take Nava's look on your next girls' night and let your baddies know thrift is in.
The You Do You
Hot girl walks, hot girl errands, hot girl doing whatever you want. Nava's solo date look is treat yourself and the planet energy.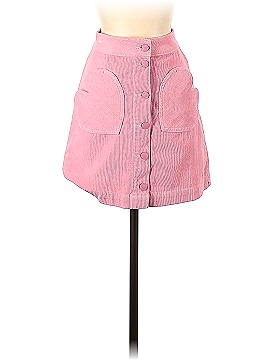 View Product: Lazy Oaf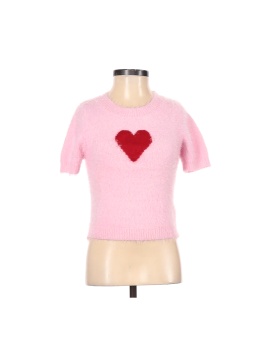 View Product: Sugar Thrillz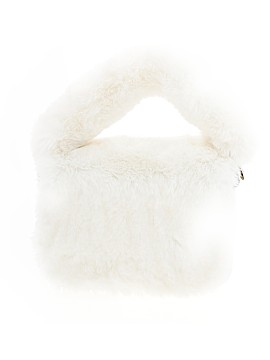 View Product: O Bag
Call It Quits With Nava Rose
TikTok star and hot cheeto lover Nava Rose has always cared about what's in her closet. This year, she's pledged to stop shopping fast fashion. You in?
@thenavarose